Unfortunately, no.
DHL only delivers from Mo-Fr between 08:00 – 18:00.
If you want to send your chocolate for a specific event, we can deliver your package on Friday and leave a note on the package requesting it not be opened until Saturday / Sunday / on the person's birthday / on Mother's Day...
Example :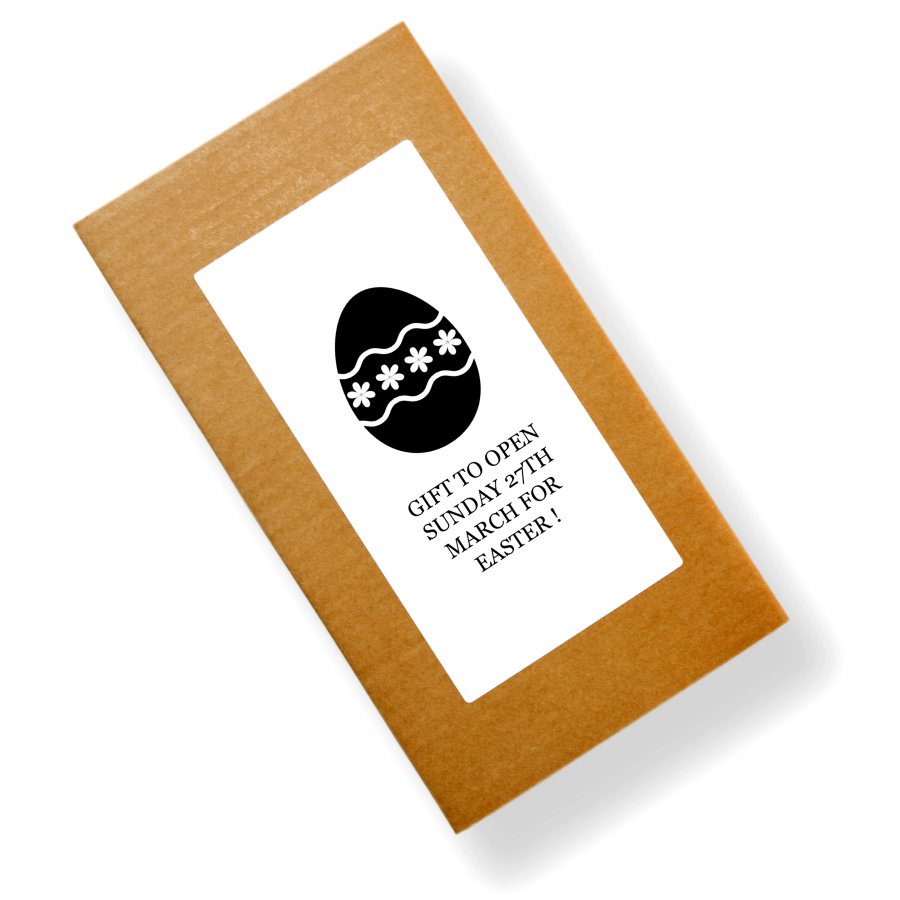 For this service, please leave us a message with your request upon ordering.